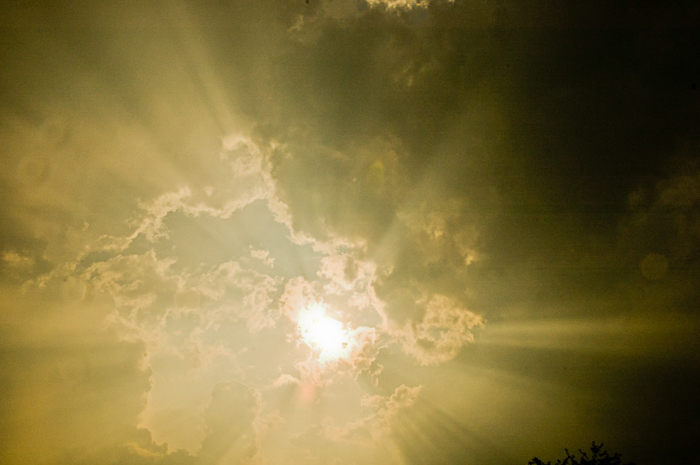 Tenants in housing facilities for elderly and disabled persons are at elevated risk for serious outcomes or death from COVID because their age and other health conditions make them highly vulnerable.
Prevention is the best protection. But in many housing developments, neither management or tenants enforce or follow the best practice protocols for protection and mitigation.
The potential for a COVID disaster affecting elderly and disabled tenants has escalated because of the increased level of infection in many Massachusetts communities.