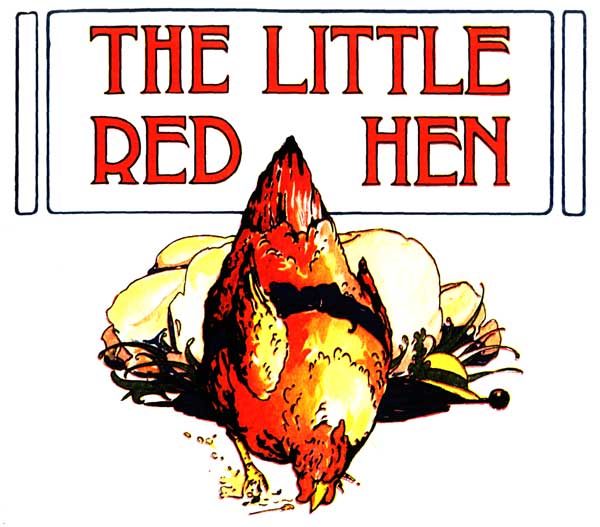 Tenants in public and subsidized housing for elderly and disabled, as well as market rate and affordable housing, are vulnerable to an outbreak of COVID-19. Once COVID-19 gets into our residence, it can spread like wildfire. To stop an infectious disease like COVID-19, we need to know where it is. But no agency is looking, no agency is guiding landlords and tenants. Like the Little Red Hen, it is up to us. We'll do it. Please join us!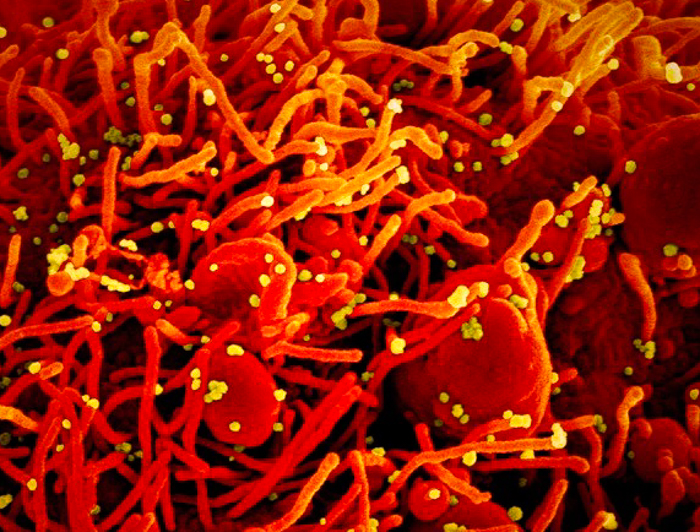 Without the ability to learn if a particular development has ongoing infections or deaths from COVID, tenants, staff, and management worry and live in fear. Information empowers.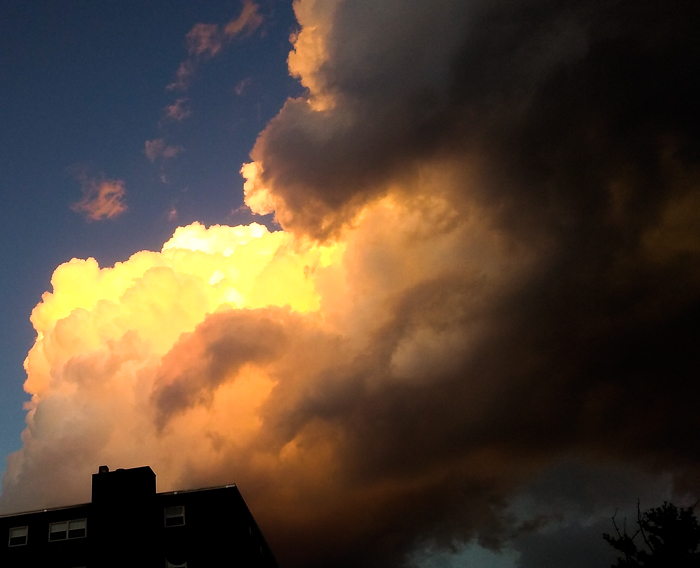 In Essex County, there are unofficial reports of current cases of COVID-related deaths and illness in public and subsidized housing. This as just the beginning of what can swiftly become a statewide disaster unless there is rapid and immediate implementation of protocols based on best practices and enforcement of public health rulings. For this, we need new legislation.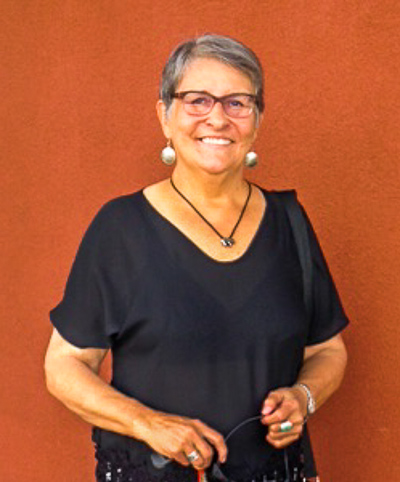 We are proud of Edith Stephenson, our colleague in Missouri who advocates for the rights of the elderly and disabled.
The purpose of the recently passed law, Acts (2020) Chapter 93,
https://malegislature.gov/Laws/SessionLaws/Acts/2020/Chapter93
is to protect the public health. As tenants in public and subsidized housing for elderly and disabled people, we are highly vulnerable to infection and severe outcomes. Only good information, openly and transparently available, can alert us and the public to a local danger and enable us to make renewed efforts at personal and community protection. Our housing providers in too many cases simply do not care to do their part, and with information we can hold them accountable. The Governor is voiding provisions of that act of the Legislature which he had signed into law on June 7, 2020 by failing to implement certain provisions in a timely fashion. The law mandated the Department of Public Health to collect and publish data on infections and deaths from COVID-19 in a timely and transparent fashion covering "elder care facilities," defined in that act to include
Preventing hospitalization, death from COVID-19
Those of us who are elderly and/or disabled are at increased risk for COVID-19, especially those who live in public and subsidized multifamily housing, do now seek effective public health measures.
We must speak out at this time of the ongoing COVID-19 epidemic out of concern for the well-being of tenants of public and subsidized housing for elderly and disabled residents.
June 15, 2020
To the Honorable Chairs and Members of the Joint Committee on Public Health
S2753 An Act to Ensure the Collection of COVID-19 Data
Greetings,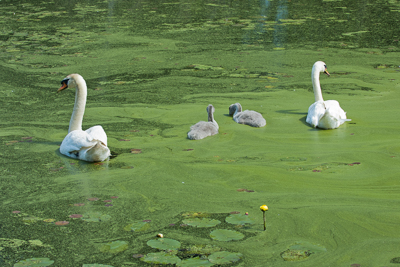 We elderly and disabled persons are highly vulnerable to COVID-19 because we have preexisting conditions which can make it harder to survive an infection. Our public and subsidized housing can become dangerous if COVID-19 enters. And medical protocols for dealing with scarce resources may doom us by withholding potentially life-saving treatments. As governments loosen restrictions on interactions in public spaces and allowing some services to begin serving the public, many people are relaxing their guard. But for those of us who are vulnerable, this is a time of increased danger and if we are to survive, we need to be more vigilant. So for us, we need to make every effort to avoid infection. Here's how.
The social norms that devalue people of age and disability are choices. The choices made by the Commonwealth of Massachusetts in Crisis Standards of Care: Planning Guidance for the COVID-19 Pandemic attempt to avoid bias, but nevertheless are affected by bias. Other choices can and should be made.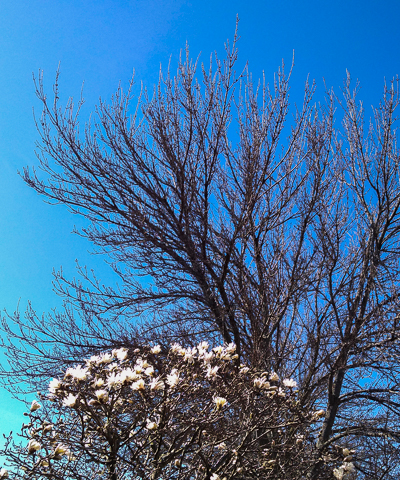 We seek your advice and your assistance for our people, the 92,000 residents of the Commonwealth who live in public and subsidized housing for elderly and disabled persons.

We are looking for people with experience who can share their ideas and skills in order to develop solutions to the problems arising from social distancing, specially for elderly and disabled in public or subsidized housing communities.